The Smart App for Contactless Parking
No touching. No ticket. No cash. A real time-saver.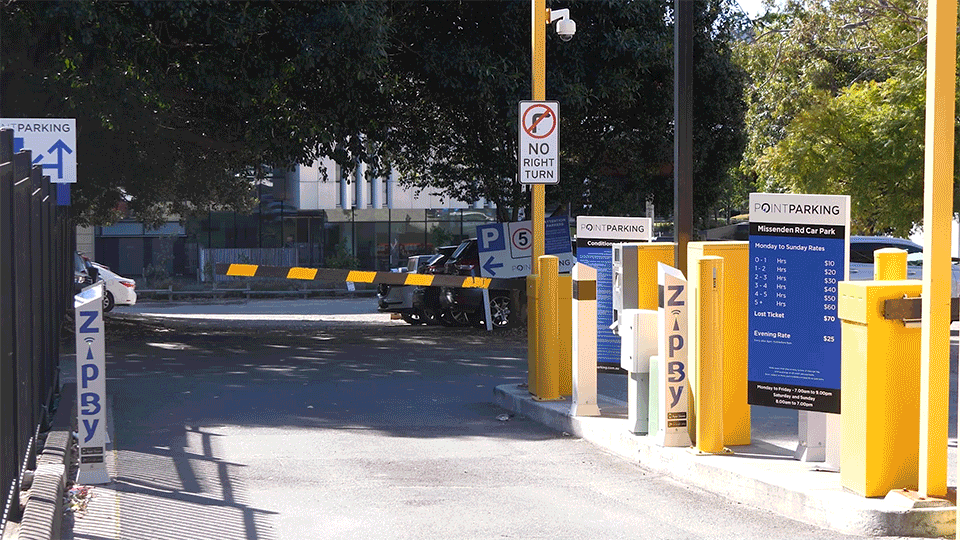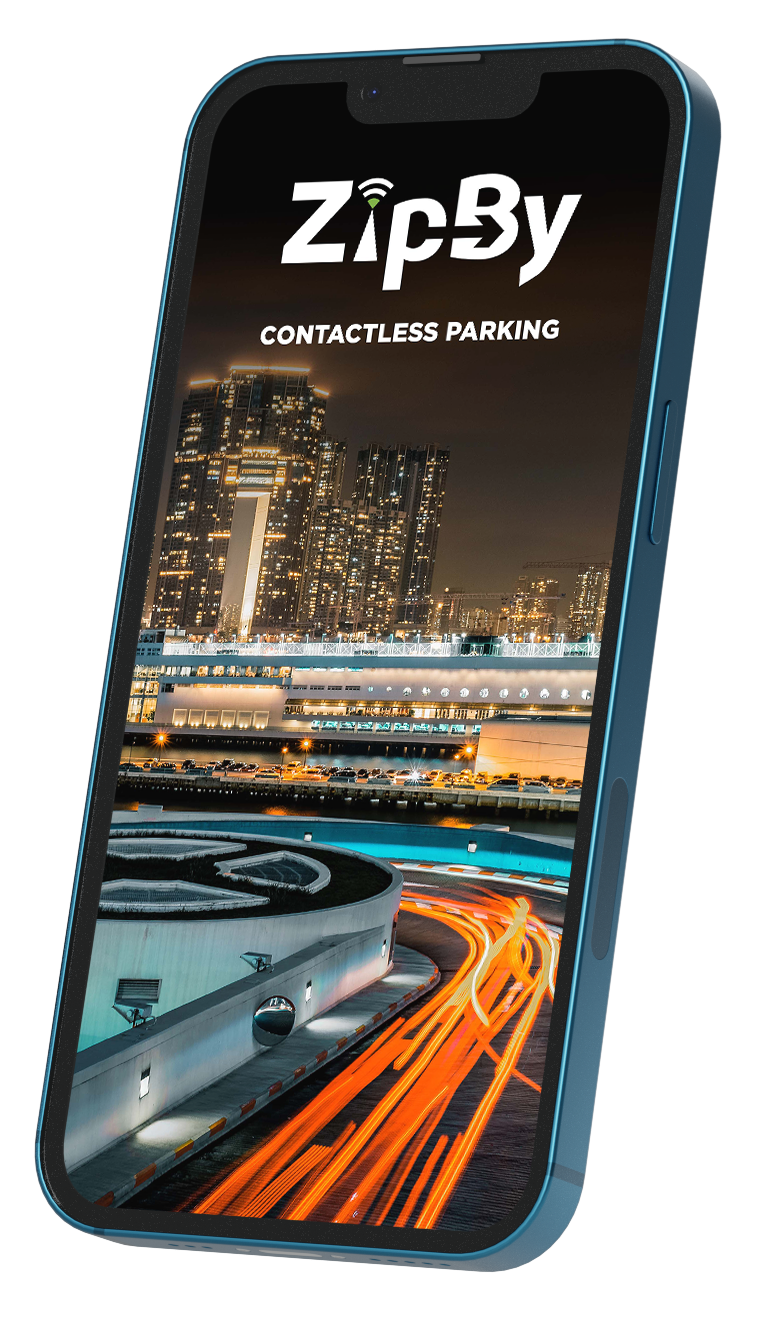 The ZipBy touchless parking app cuts time-wasting and makes life a little easier – and it's free.
ZipBy works on both iPhone and Android devices. Once you've downloaded and registered ZipBy on your smartphone, you can drive in and out of any parking location powered by ZipBy without needing a ticket – or even touching your phone.
If you need to pay for parking, the app will automatically and securely charge your credit card when you exit.
Too easy!
You can also pre-book your parking spot, get parking receipts emailed to you and easily find your nearest ZipBy parking location. And you no longer have to worry about losing your paper ticket or standing in line to pay for parking.
Easy to register using your contact and credit card details
Easy to use
Pre-book your parking spot
Touchless hands-free parking location entry and exit
Cuts down on driver distractions
Secure credit card payment
It's like having 'VIP access' and having your own parking assistant!
"It makes me feel like a VIP.
It just works every time,
I don't even have to think about it."
"No waiting in line to pay,
no fiddling around at the gate.
It's a no-brainer!"
ZipBy is on a mission to save you time!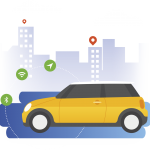 When we started developing our ZipBy contactless parking app, we knew we were on to a winner.
People hate wasting time, especially going into and coming out of parking locations. Whether you're racing between business appointments or picking-up the shopping, having to fiddle around with a paper ticket and sorting out your parking payment is just plain inconvenient. 
ZipBy is the smarter way to park. And it's safer for both drivers and pedestrians. No more winding down the window and taking your eye off the road to take your parking ticket. 
We call it 'Frictionless Parking'.
We developed the ZipBy touchless parking app to help smooth out your busy day. 
The ZipBy app works within parking locations powered by ZipBy. You'll see the ZipBy branding on the columns at the entrance of each location. 
You'll find ZipBy technology in universities, hospitals, shopping centres, airports and in commercial parking locations.
We hope you find that ZipBy makes life just a little easier!
If you need help getting started with the ZipBy touchless parking app please visit our FAQ's, our YouTube channel or get in touch with our Support Centre team.
We're always ready to help with other general enquiries if you need further assistance.