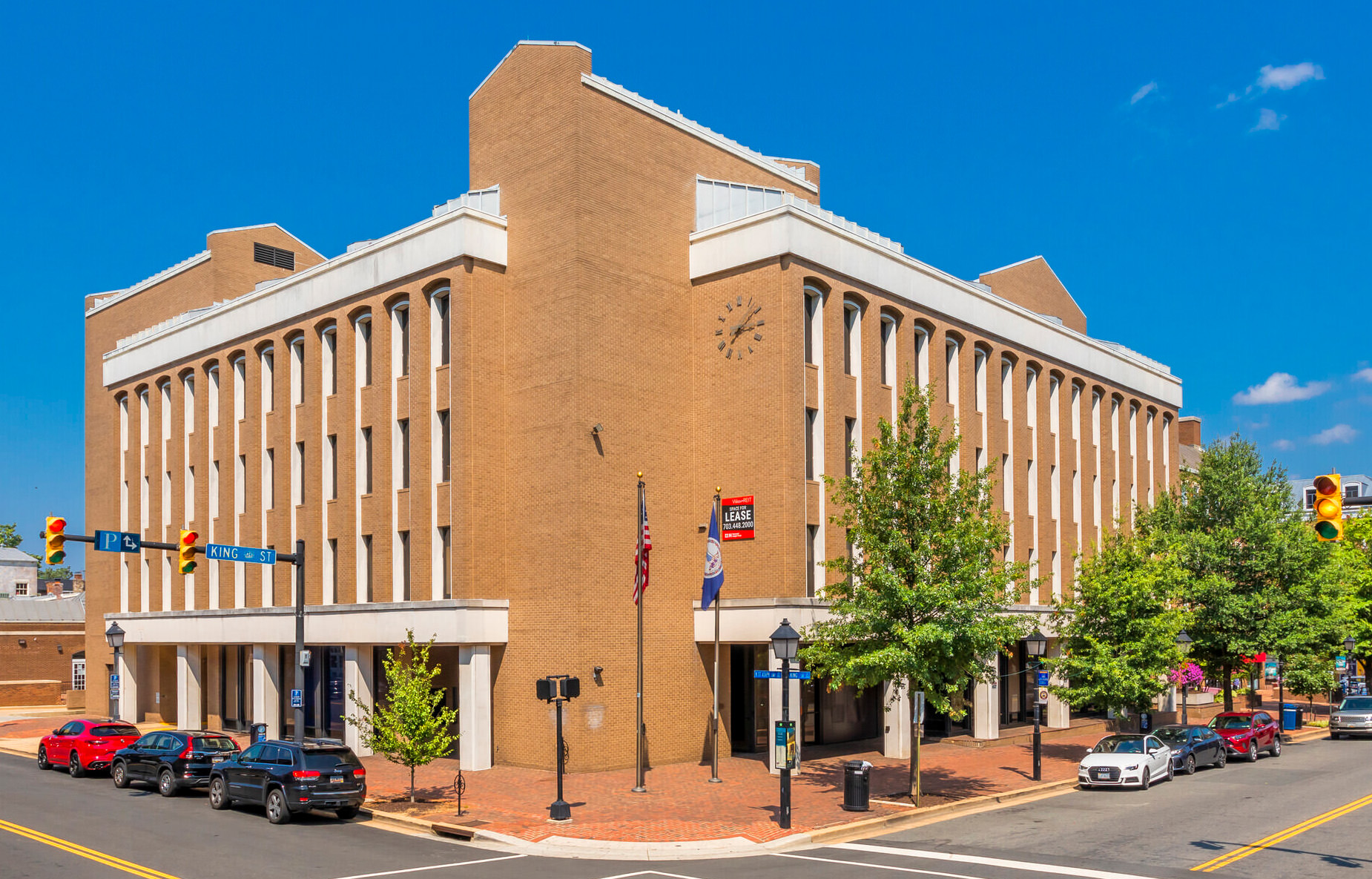 Enjoy 10% off parking all this month. Limited Time Offer.
515 King St Alexandria is located in downtown Old Town Alexandria.  This parking garage is close to foodie spots of King St and the many open-air eateries by the Potomac River. Alexandria's Saturday farmer's market has been operating for more than 260years.
For this month, park unlimited times with ZipBy and get 10% off your parking rate.
Location:
515 King St Alexandria, VA.
Instructions for discounted parking:
1.Download the free ZipBy app from Apple App Store or Google Play Store. You can also scan QR code below to download.
2.Create and register an account.
3.'Always Allow' the app to access Bluetooth, Wi-Fi, Location, Motion & Fitness, push notifications. (ZipBy only tracks your location when you are close to a ZipBy car park to 'wake' up the equipment)
4. You are good to go. You will get the discount rate once you exit the car park. A receipt will be emailed to you.
*Limited time offer and available only to ZipBy users at 515 King St. Alexandria VA.
Not available in conjunction with any other offers.
Why Use ZipBy Ticketless Parking?
No queuing up to pay
No lost tickets
No cash needed
No need to wind window down – Safe when parking at night
No paper tickets – Environmentally friendly
No need to touch any parking equipment – Hygienic & saf1