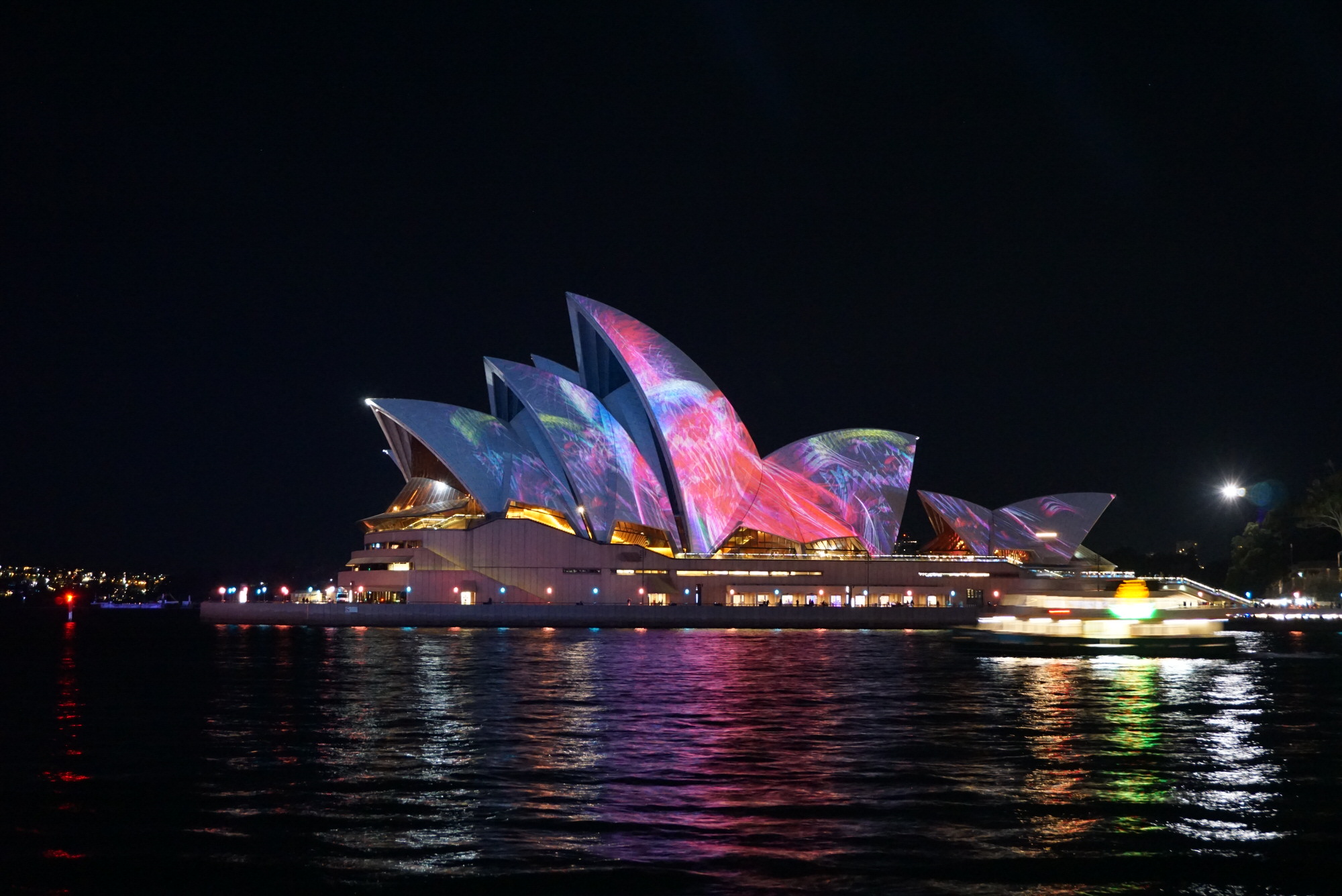 Enjoy 20% off your first ZipBy parking use at Enacon
Sydney is buzzing again in June with Vivid so grab your family and friends and head to Sydney for this world class spectacular light festival. Or visit Cook & Phillip Aquatic Centre, Australian Museum, the Art Gallery, Hyde Park Barracks, Sydney Tower Eye and plenty of shops. You can get discounted $12 parking evenings and weekends to enjoy Vivid. 20% discount also applies to new ZipBy casual parkers for the month of June.
Location:
2 Cathedral St Sydney NSW 2000 (Under St Mary's Cathedral)
Instructions for discounted parking:
1.Download the free ZipBy app from Apple App Store or Google Play Store. You can also scan QR code below to download.
2.Create and register an account.
3.'Always Allow' the app to access Bluetooth, Wi-Fi, Location, Motion & Fitness, push notifications. (ZipBy only tracks your location when you are close to a ZipBy car park to 'wake' up the equipment)
4. You are good to go. You will get the discount rate once you exit the car park. A receipt will be emailed to you.
Promotion period is from 1 June to 30 June 2022. 
Parking discount is applied to  your first session at Enacon Parking and reverts to the default rate after your first parking session.