Get the best parking deals in Sydney CBD
Sydney is buzzing again so grab your family and friends and head to Sydney CBD to enjoy this great city. Visit Cook & Phillip Aquatic Centre, Australian Museum, the Art Gallery, Hyde Park Barracks, Sydney Tower Eye and plenty of shops and other attractions. Offer is valid for weekdays and for a limited time. Weekend and weeknight rates are $15. (No booking is necessary)
Location:
2 Cathedral St Sydney NSW 2000 (Under St Mary's Cathedral)
Why Use ZipBy Ticketless Parking?
No Credit Card Surcharge
No queuing up to pay
No lost tickets
No cash needed
No need to wind window down – Safe when parking at night
No paper tickets – Environmentally friendly
No need to touch any parking equipment – Hygienic & safe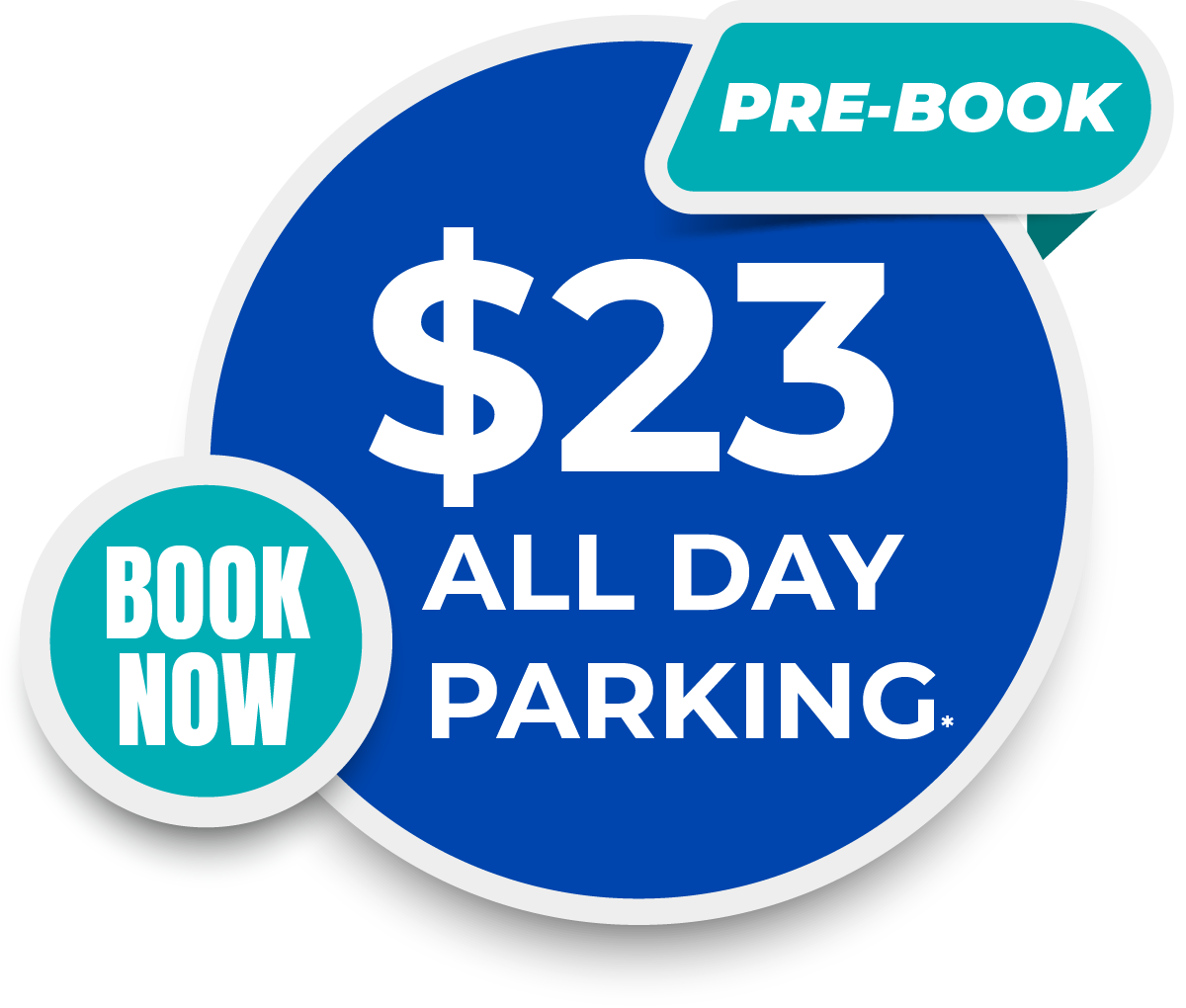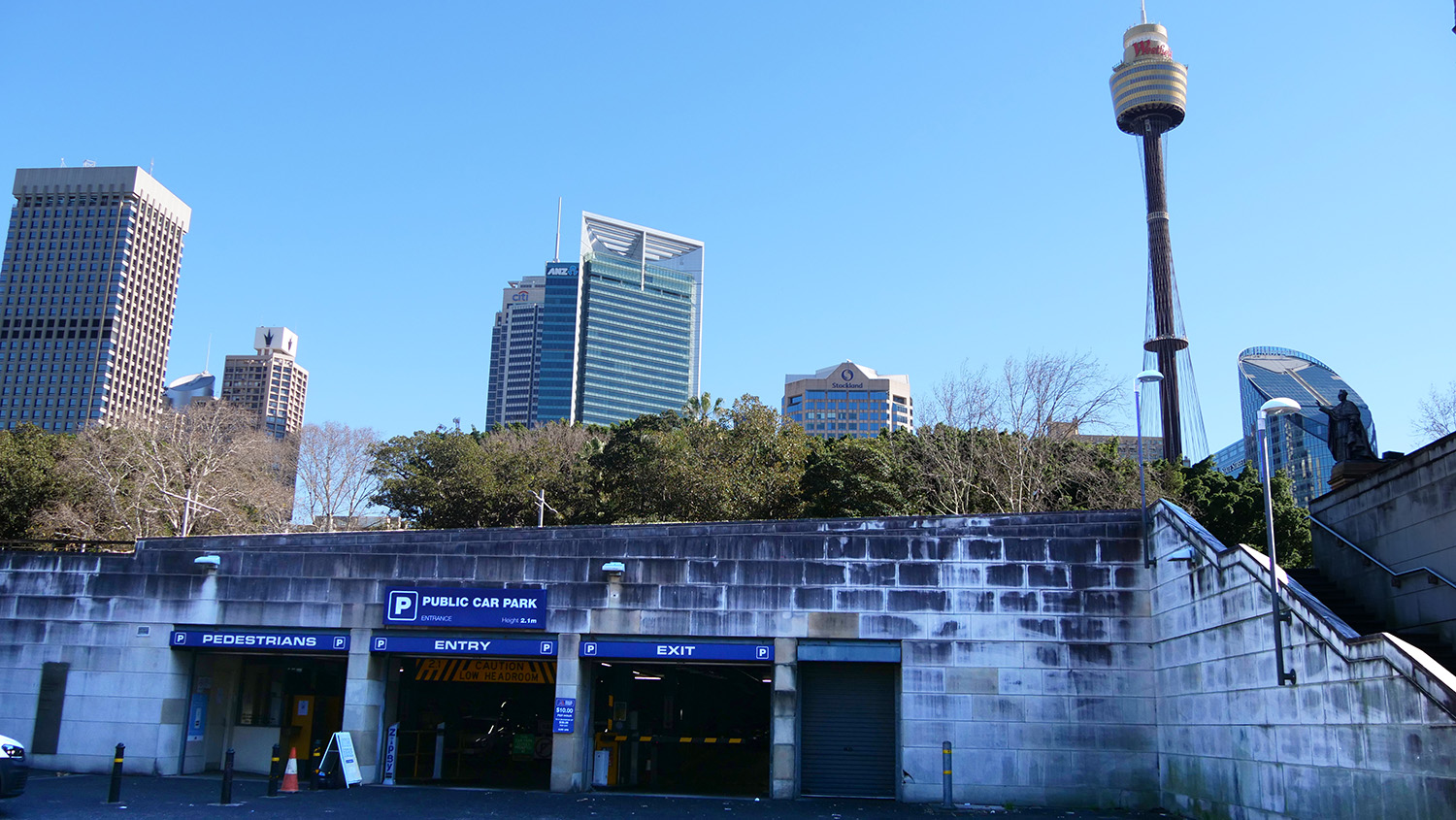 Get $23 weekday all day pre-booked parking with ZipBy. $15 on weekends (no pre-booking required.) 
Instructions for pre-booked parking:
1.Download the free ZipBy app from Apple App Store or Google Play Store. You can also scan QR code below to download.
2.Create and register an account.
3.'Always Allow' the app to access Bluetooth, Wi-Fi, Location, Motion & Fitness, push notifications. (ZipBy only tracks your location when you are close to a ZipBy car park to 'wake' up the equipment)
4. Click on Booking button at bottom of app.
5. Click New Booking.
6. In the search box, enter Cathedral. 
7. A popup button will show 'Cathedral Street Car Park' Click right arrow of the button.
8. Click 'Make Booking'
9. Enter date for Entry, including day, month, year and time.
10. Enter date for Exit, including day, month, year and time.
11. On the 3rd box, select Booking. This is an important step. 
12. Click Save button. Your parking space at Enacon is now booked.
13. When you arrive at Enacon Parking, simply have your mobile device in your car's center console and drive in. The ZipBy system will detect your presence and the barrier arm will open. 
13. When you are finished for the day, simply drive out of car park. Your credit card will be charged $23 for the session when you exit. 
You can book multiple days ahead to take advantage of this offer.
Note: For weekends, you do not need to make a booking. Simply drive in, park and drive out. Weekend rate is $15 per day.