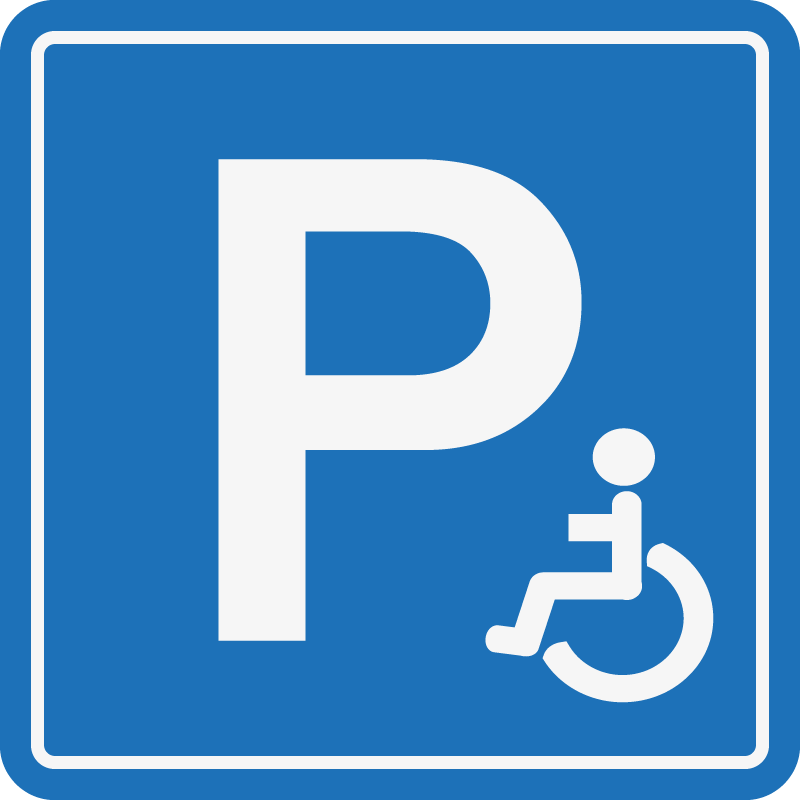 Georges River Council provides an additional 1.5 hours free parking per vehicle per day for Mobility Parking Scheme (MPS) permit holders across it's 4 car parks – Derby Street Carpark, Empress Lane, Greenbank and The Avenue. The free ZipBy ticketless app is required to validate mobility parking.  
Follow these steps to validate mobility parking via the ZipBy app: 
Installing the ZipBy app 
Before entering a ZipBy carpark, you will need to install ZipBy. You will need an email and a valid credit card. If you do not own a credit card, you can purchase a prepaid VISA from Australia Post, Officeworks or other outlets. You will only be charged if you exceed the 2 hours parking time. 
Download the free ZipBy app from the Apple App Store or Google Play Store.

 You can also scan the Download App QR code at bottom of this page.

Create your account. Enter your contact and payment information to register for ZipBy.

 

Enable all services such as Bluetooth, WIFI, Location services, motion fitness and notifications.

 

You are good to go. Simply drive into the ZipBy equipped carpark.

 
How to apply for Mobility Permit Form for Georges River Council carparks 
This online application is a one time process and does not require you to validate parking each time you use the carpark. Once your permit form is approved, you will receive mobility parking privileges for the duration of MPS Permit validity. 
Follow instructions above to create a ZipBy account.

 

Click on links below to apply for mobility parking.
After clicking on the link, sign in with your email address and password. Fill in all the required information including Mobility permit number, start date, expiry date, permit state, etc. Read the terms and click Save. 

 

Take 

a picture of your 

Mobility Parking Scheme (MPS) Permit and email it to 

staff.georgesriver@pointparking.com.au

. Ensure the image is in sharp focus and legible. Please include your full name as well as your ZipBy ID. Your ID can be found at the top of any screen in the app.

 

Staff will approve your parking permit and an email will be sent to you to confirm when successful. 

 

You will need to apply for mobility parking for each carpark that you will use by clicking each link. 

 

You are now set to use ZipBy. Simply enter and exit carpark with ZipBy and you are automatically validated for up to 2 hours free parking.

 You do not need to validate parking manually via the app when using Permit Forms.
Contacts for Mobility Parking
Phone – 1300 55 11 31
Email – staff.georgesriver@pointparking.com.au