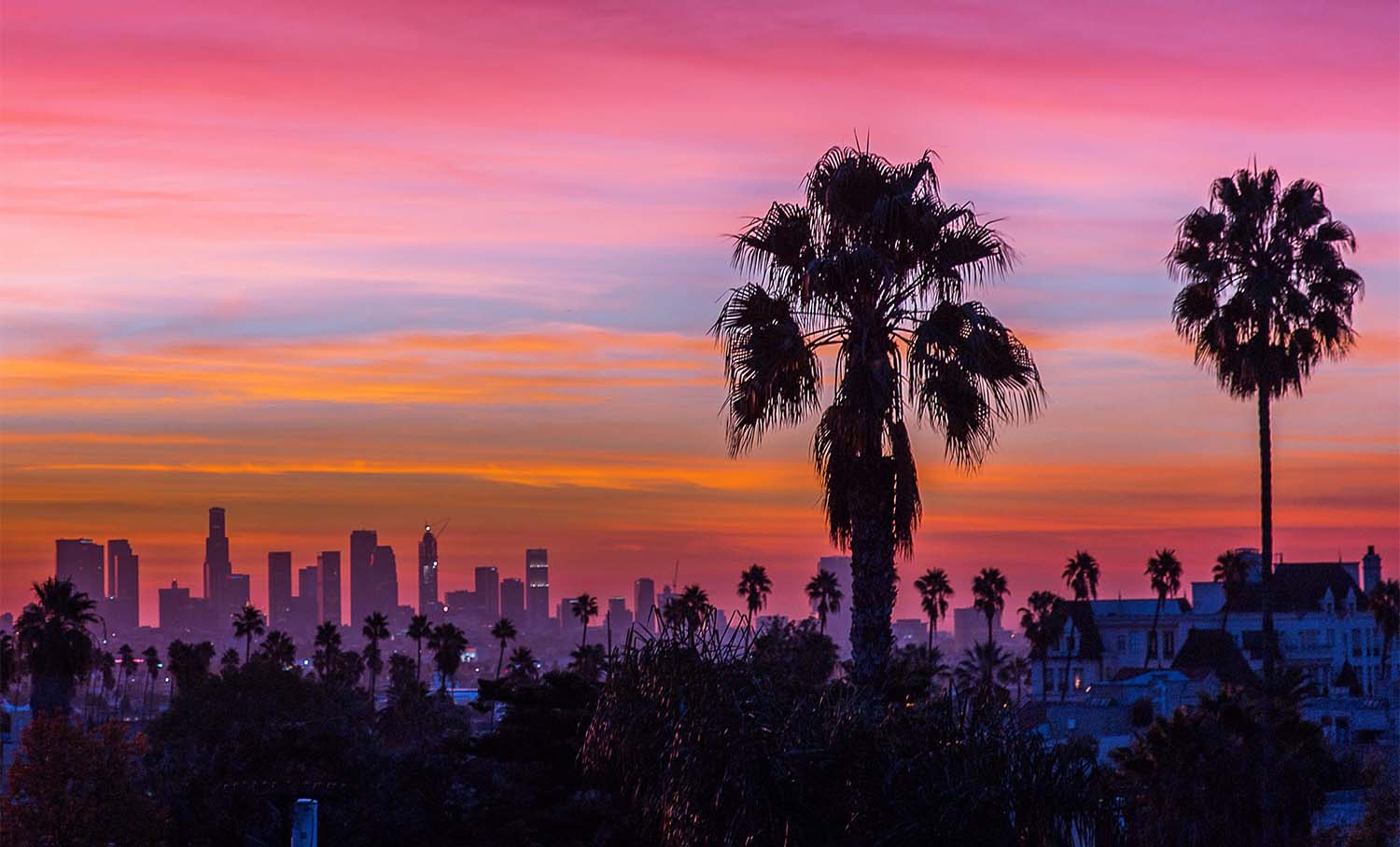 Enjoy 20% off your first parking session at these parking garages:
El Centro – 6200 Hollywood Blvd, Los Angeles
Eastown – 6201 Hollywood Blvd, Los Angeles
Download the ZipBy contactless parking app and get 15% off your first month's parking.
Eastown or El Centro garages at 6200 & 6201 Hollywood Blvd is just minutes walking distance to entertainment, shops, restaurants, bars, theatres. Enjoy safe, secure and ticketless parking without the stress and queues.
Instructions for discounted parking
1.Download the free ZipBy app from Apple App Store or Google Play Store. You can also scan QR code below to download.
2.Create and register an account.
3.'Always Allow' the app to access Bluetooth, Wi-Fi, Location, Motion & Fitness, push notifications.
4.Ready to go. You will get the discount rate once you exit the parking garage.
Promotion period is from Nov 1 2021 to Jan 31 2022.
Parking discount is applied to your first session at garages on 6200 & 6201 Hollywood Blvd LA and reverts to the default rate after your first parking session .